---
Latest Posts
My new webcomic Mercury Mouse is now available to read for free on Webtoon.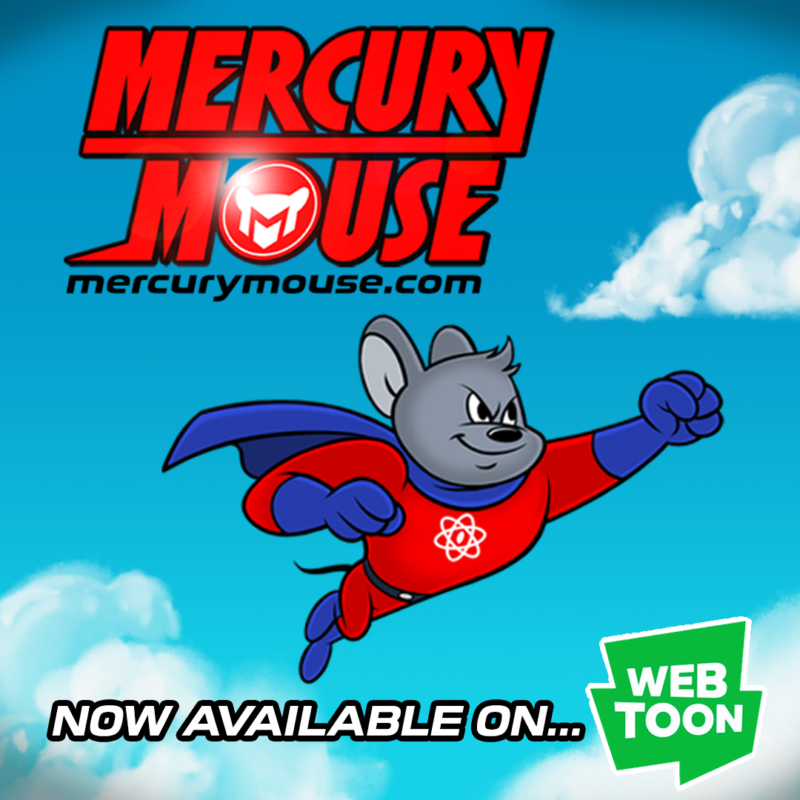 Having some fun this afternoon. Here's a sneak peek at some of my thumbnail sketches for my new comic book project.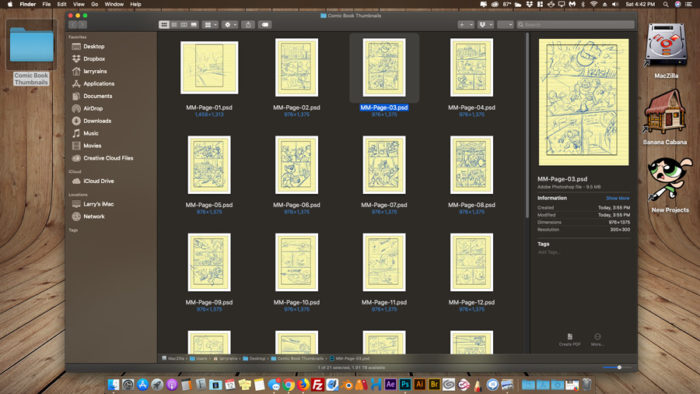 Here's one of my new toys I just picked up. It's a bluetooth device designed to work with Clip Studio Pro. I'm excited to see how well this thing works, hopefully it will speed up my workflow in the app.